S. R. R. Colvin grew up in the karst topography of western Virginia where her fascination for geology and caves flourished.  Her interest in the subject was fueled by a year of geology study in college.
She earned two A.A.& S. degrees in the New River Valley of Virginia and her B.A. in Communication Arts at Bluefield College in Bluefield, VA.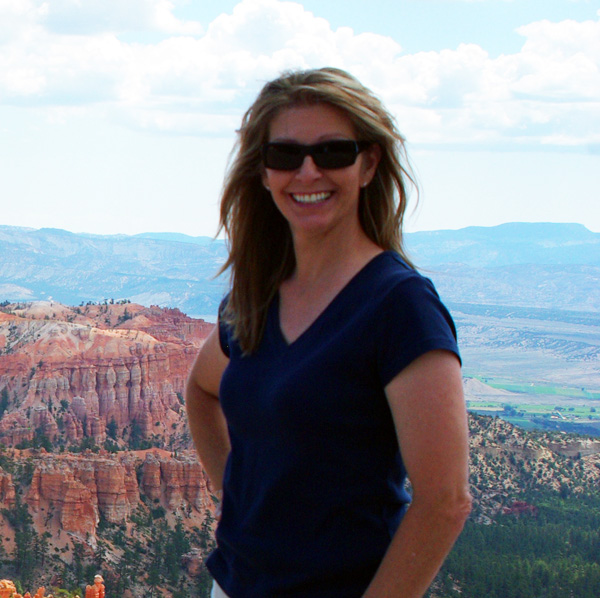 It was during the mid-1990s when she worked in adult literacy at a regional library that SRR began to write the story of a young geologist who would become Madison Terrence.  SRR says working in sea of books was a powerful catalyst for her writing.
She is the mother of three and grandmother of six. An avid runner and mountain biker, she still lives and writes in the Blue Ridge. When not in Virginia, she and her husband travel extensively exploring the United States and going on safari in Africa.
TKS character Maddy posts updates from her world here:
http://srrcolvin.blogspot.com/
SRR Colvin tweets here:

SRR Colvin on facebook:
SRR Colvin


Promote Your Page Too